Chiropractic and Back Care Products Sydney
Quality products that you can rely on!
Back to Basics® Chiropractic online shop has been established to provide you with quality products you can trust like pillows, cushions & more to help with pain & comfort.
Too often our Chiropractic team see patients with problems that have arisen due to issues such as sleeping on a pillow which is not supportive enough or sitting on an office chair which promotes incorrect posture. With so many products on the market, all claiming to be the best, its difficult to know which one will actually do the job. Our expert team of Chiropractors has done the hard work for you, having tried and tested many products we are able to bring to you the best products for your well-being at the most competitive prices!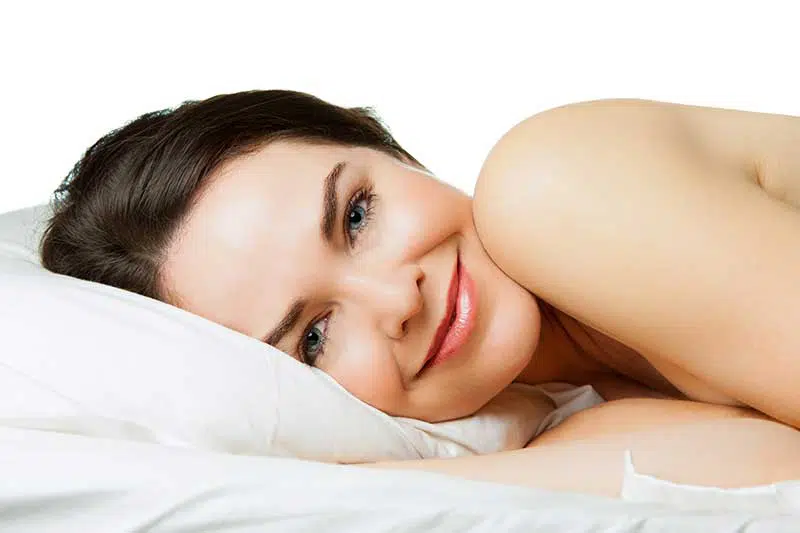 Given that we spend around a third of our lives sleeping, it is important that we are resting on a good quality pillow. Sleep is a vital process that allows the body to rejuvenate, it is vital that your pillow is allowing you to get the relaxation your body needs. No matter what your sleep should never be compromised. Check out our range, which includes pillows for use at home, whilst traveling, and even during pregnancy. Make a commitment to a better night's sleep today.
TENS machines are widely accepted as a method of pain relief for both chronic and acute pain sufferers. They are a non-invasive method of nerve stimulation. The machine sends a pulsed electrical current through an electrode placed on your skin, this current can stimulate both sensory & motor nerves. Our patients have had great success using this device. Check out all our TENS products here.
It's a proven fact that Australians are working longer hours than ever before. For many of us, this means sitting in an office chair for hours at a time. You are not alone in suffering from a tired and achy lower back! Our Chiropractors see many patients who have conditions that have arisen or been enhanced due to sitting with improper posture for long periods of time. Rest assured we have found the best back supports to keep you sitting comfortably at work.
Looking for the perfect gift for that someone special? We've got the solution! Why not treat your loved one to a massage with one of our highly trained and experienced massage therapists. We have a number of different massage types available including: Remedial Massage, Sports Massage, Swedish Massage and Pregnancy Massage. Vouchers range from 30mins to 2 hours for a session.
Pregnancy is a time of rapid change to the female body and it is no secret that this exciting time can be riddled with aches and pains as well as restless nights. Here in the clinic, our chiropractors treat many expectant women throughout all stages of their pregnancy. During pregnancy, women gain on average 10-15 kg which no doubt places increased stress on the spine. The natural curvature of the spine and the angle of the pelvis also change which influences the distribution of weight and shifts the woman's centre of gravity forwards, again adding stress to the spine. It is important that expectant mothers consider these changes and give their body the support it needs.